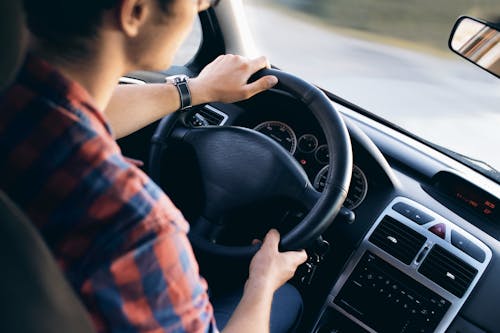 Who is eligible to take Texas Teen Drivers Education?
The minimum age to begin driver's ed in Texas is 14, however you will not be able to apply for your Learner License until you are 15.
What are the different options for taking Drivers Ed?
There are a variety of options for taking drivers ed, and it is important to pick the one that best suits your needs. One option is online courses, which can be done from home on the go. Another choice is classroom instruction where you will learn in a group setting with other students. Whether you need to know about safe driving habits or how to operate various types of vehicles, there are plenty of choices for getting quality driver's ed!
Online Parent Taught Drivers Ed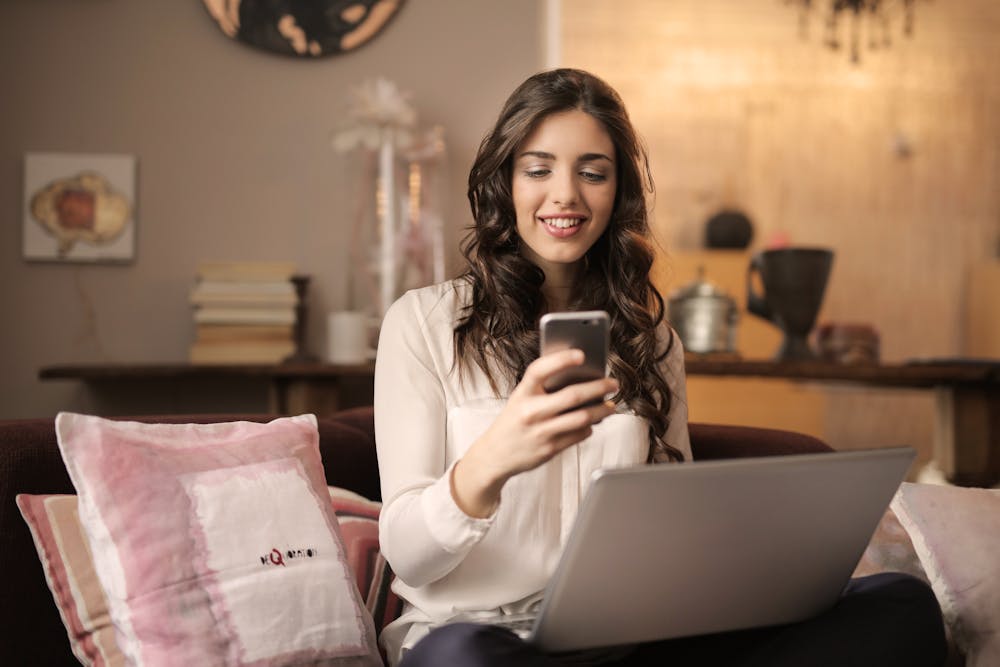 When you are a teenager, one of the most important things to do is get your driver's license. It's not only an exciting rite of passage but also makes it easier for you to take care of yourself and your family. One way that can help with this process is online drivers ed. Online drivers ed will teach you everything about driving, from how to properly steer and use signals all the way down to what happens in case of an accident. It also gives you plenty of time between lessons so that if something comes up like work or school, there won't be any pressure on finishing early. And as a bonus, these courses are usually cheaper than traditional classes! You'll save money and have more time because it's done at home.
Parent Taught Drivers Ed means a parent will teach you and complete the required behind-the-wheel portion of Driver's Ed. This method is incredibly popular because it's cheaper, easier, and let's a teenager take drivers ed and get their drivers license quickly. It also allows a teen to learn with their legal guardian. If you're a teen you should consider parent taught driver education, and if you want to learn more about it you can read out complete guide that covers everything you need to know about parent taught driver education and how to get your Texas Drivers License.
Online Instructor Taught Drivers Ed
Online Instructor Taught Drivers Ed is similar to Parent-Taught Drivers Ed. The difference occurs after the online portion of the course. With this method you will complete your behind-the-wheel hours with an instructor at a driving school. This method makes sense if your Parent is not available to teach you.
In-Person Drivers Ed
Some teens need a driver education course that's in-person, they need a professional driving school to teach them and not an online course. If that sounds like you then in-person Texas Driver's Ed is the way to go. Learning the right why is important so you learn about Texas Law, Driver Safety, and Public Safety, and Safe Driving Skills.
Which method of Drivers Ed is right for you?
To make it easier on you, it's typically a good idea to take Online Parent Taught Drivers Ed if your parent will help teach you the behind the wheel training. If you choose to take an Online Parent Taught Drivers Ed course make sure they are approved by the TDLR (The Texas Department of Licensing and Regulation), that they provide instant certificates of completion, and that they include the written knowledge test as part of the course. Which means you'll be able to skip the written exam when you go to get your Learner License at your local DPS office.
If you prefer a to learn In-Person, keep in mind that costs can be higher. In-Person Drivers Ed is also harder to work with some people's schedules.
How Can A Texas Teenager Get Their Driver License?
The purpose of Texas Teen Drivers Education is to get you your license. We've created a comprehensive guide for Teens on how to get their Driver License. It covers every step to help Texas Teens get on the road. If you want a quick overview read below:
Complete the first 6 hours of a Texas TDLR approved Drivers Texas Drivers Ed Course
Take your Certificate of Completion to your local DPS office and take a vision exam
Obtain your Texas Learner Permit
Complete the required Behind The Wheel Training with your Learner License
After at least 6 months, head back to the DPS and take the Driving Test at the DPS
Obtain your Texas Provisional Driver License
Commonly Asked Questions
Can a 14 year old take drivers ed in Texas?
Yes, a 14 year old can take drivers ed in Texas. In order to get a learners permit in Texas, you must be at least 15 years old. You must also pass a written test and a vision test.
Can a 15 year old get a driver's license in Texas?
Yes a 15 year old can get a Drivers License in Texas! They will be limited to getting a Learner License. Once they have had their Learner License for 6 months they will be able to get a Provisional Driver License once they pass a driving test.
What is the Texas Drivers License Written Test?
The Drivers License written test is taken at the DPS when you are applying for your Texas Learner License. Some courses will offer this written test as part of their course, letting you skip the written test at the DPS. Keep in mind you will still need to complete a vision exam before obtaining your Learner License.
Is driver's ed required in Texas?
Yes Driver's Ed is required for Teenagers to be able to drive in Texas.
What are the rules for teenage drivers in Texas?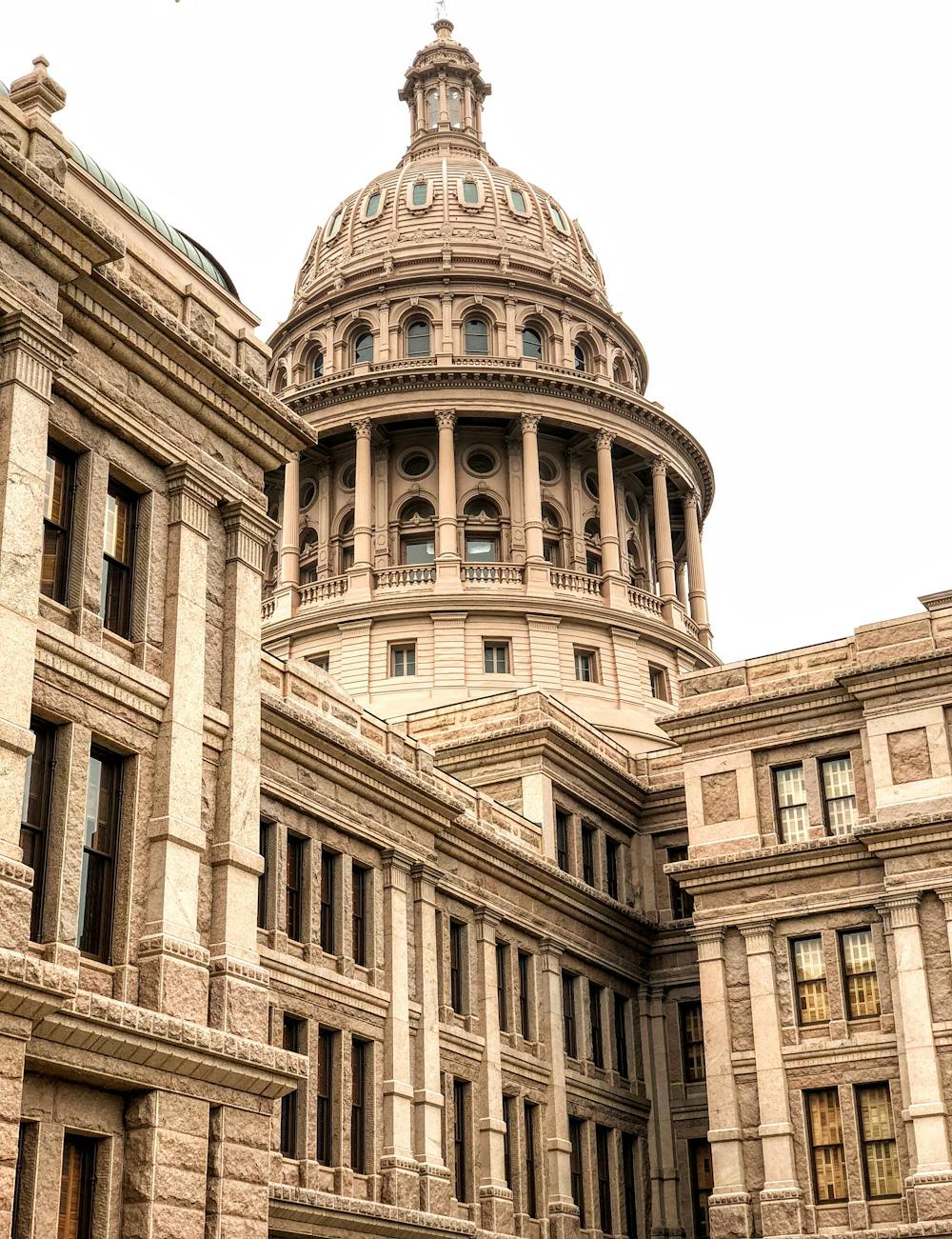 A teenage driver has restrictions on their Learners Permit, also known as a Learner License. They also have restrictions once they upgrade to a Provisional Driver License.
Texas Learner License Restrictions
Texas Provisional Driver License Restrictions
These additional restrictions are meant to keep teens safe and limit factor such as a driving curfew and how many people are allowed to drive.
Driving is a privilege
Don't forget, driving is privilege. As a new driver teens don't have the experience to drive safely, and lack an understanding of road rules, and traffic laws. With proper Drivers Education they will be able to pass their DPS road test and start their safe driving journey.
Finding a DPS Driver License office
When it's time to get your license, check for the nearest DPS Driver License Office.